Development U18's
The Culdrose Development team was formed in 2017/2018 season. The purpose of this is to aid the transition from youth football into adult football. This way if players are struggling to get game time in the adult teams they can still play on Sundays. Keeping players, playing at this stage of life is important to all Grassroots football in the Country. This season the team will be playing in Kernow Youth League, u18 Premier.
Team News & Announcements
Training takes place on a Friday on the Astro on base.
Actively seeking new players for the current season.

There are currently 3 positions available on the team.
Season 2021-22
Games
No games scheduled at present.
League Table
Kernow Youth League U18 Premier
League table not populated yet
Team Coaches
Jim Carter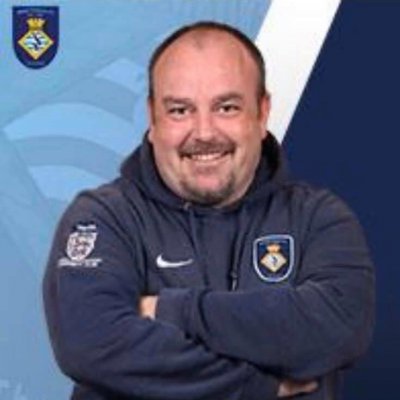 Tel: 07427 675722
Email: Click here to contact Jim
Qualification: FA Level 1
CRC Check: 06/08/2022
Safeguarding Children: 05/10/2019
Emergency Aid: 15/09/2019
Team Sponsors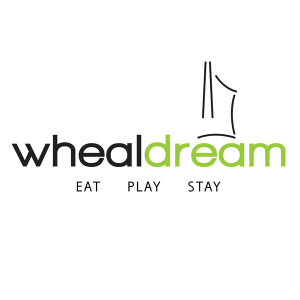 Welcome to Wheal Dream, where we can meet all your needs. Here you can "Eat, Play and Stay". The family friendly feeling is very important to us at the Wheal Dream complex, which is exemplified by the fact that it is owned, run and managed by three brothers Barry, Neil, Jim and their families. We aim to bring you the best experience whether you are local, passing through or spending a holiday with us.
Contact: 01326 653333 or Visit: Wheal Dream