U18's
The Culdrose U18s team was formed in 2017/2018 season and reinstated after not competing last season in readiness for the 2023/24 season. The purpose of this is to aid the transition from youth football into adult football. This way if players are struggling to get game time in the adult teams they can still play on Sundays. Keeping players, playing at this stage of life is important to all Grassroots football in the Country.
Team News & Announcements
Training takes place on a Thursday either at the Culdrose Pavilions or on the Astro on base.

The team has a full roster.
Team Coaches
Michael Booth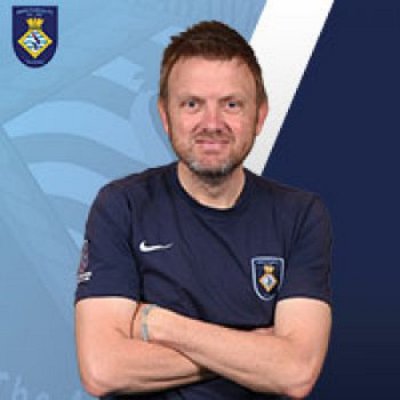 Tel: 07774 886027
Email: Click here to contact Michael
Qualification: FA Level 3
CRC Check: 26/01/2025
Safeguarding Children: 17/03/2024
Emergency Aid: 21/09/2024
Nick Stevens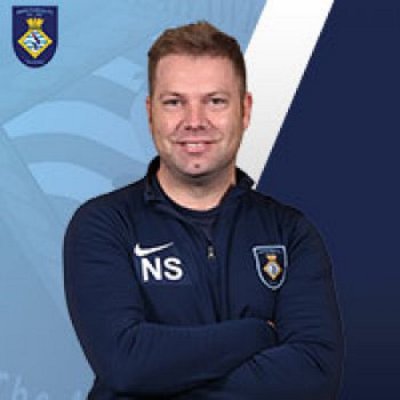 Tel: 07805 084631
Email: Click here to contact Nick
Qualification: FA Level 2
CRC Check: 07/11/2024
Safeguarding Children: 02/11/2024
Emergency Aid: 02/11/2024
Team Sponsors