Development U21's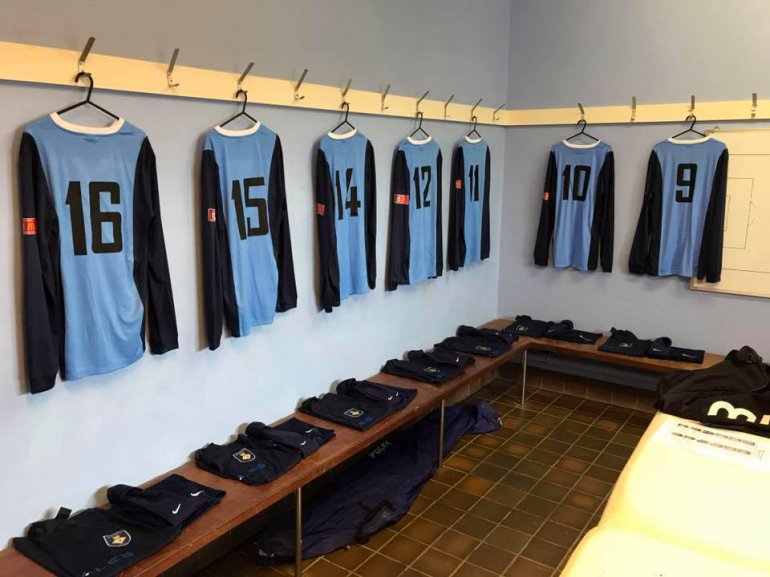 The Under 21 team is new for the club this season. The league is being set up and the games will be played on a Monday night at Hayle Football Club, on their 4G pitch. This league is designed to give the under 21's who might not be playing much on weekends to continue their footballing journey.
The team has a full roster.
Season 2021-22
Games
No games scheduled at present.
League Table
Under 21 Flexi League
League table not populated yet
Team Coaches
John Dark Tel: 07436113788
Email: Click here to contact John
Qualification: FA Level 1
CRC Check: 28/10/2020
Safeguarding Children: 23/02/2020
Emergency Aid: 26/01/2020
Darren Gibbs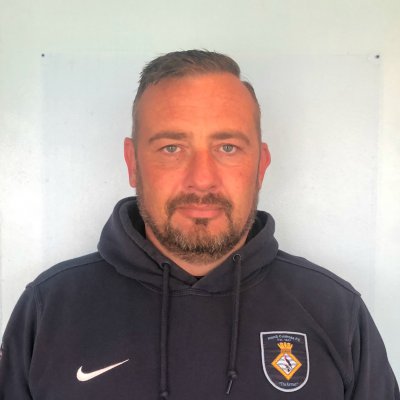 Tel: 07468420516
Email: Click here to contact Darren
Qualification: None
CRC Check: 01/08/2020
Safeguarding Children: 09/05/2021
Emergency Aid: 10/04/2021
Team Sponsors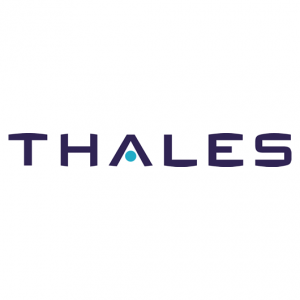 In Aerospace, governments, airports, airlines, pilots, crews and passengers rely on Thales to make flight safer, easier and more efficient. We do this by designing, delivering and supporting the systems that keep our skies running. From air traffic management, training and simulation solutions, nose-to-tail aircraft connectivity and in-flight services, we enable and connect all parts of the aerospace ecosystem in the air, on the ground, and in between.
Thales will deliver the "Crowsnest" airborne surveillance and control system to the Royal Navy Merlin Fleet based at RNAS Culdrose.