Culdrose Flexi League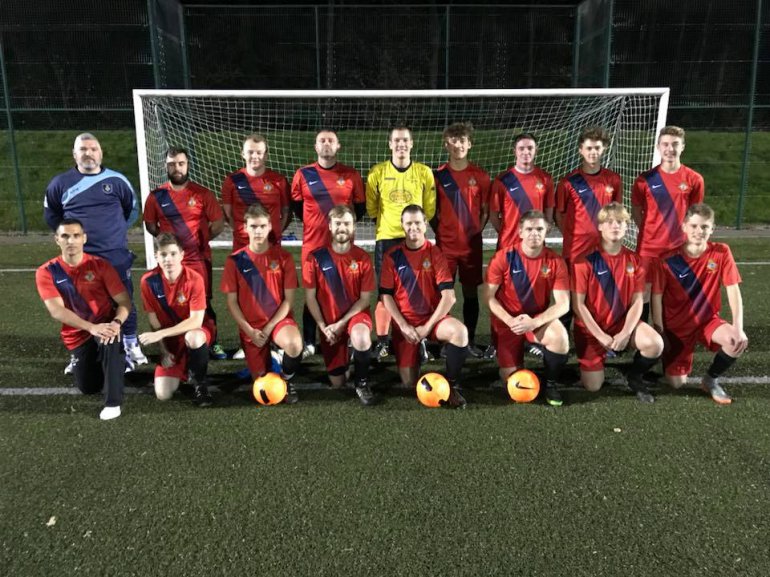 The Culdrose Flexi-League team started in the 2017/2018 season. The league was a trial to get young players to transition into adult football and to allow older players to find their boots again. The idea is to have players how aren't playing regular football on Saturdays, for whatever reason to get involved again in football. This league is held at Penwith College on Wednesday nights. Culdrose Flexi-League team won the league in its inaugural season.
There are currently 11 positions available on the team.
Season 2021-22
Games
No games scheduled at present.
League Table
Dropship.co.uk West Cornwall Flexi League
League table not populated yet
Team Coaches
Josh Mooney Tel: 07960245203
Email: Click here to contact Josh
Qualification: Pending
CRC Check: Pending
Safeguarding Children: Awaiting course
Emergency Aid: Awaiting course
Team Sponsors
No sponsors for this team yet.