First Team
Seniors
RNAS Culdrose First team has been in existence since 1947/48 Season from the formation of the Royal Naval Air Station. The team has achieved a lot of success in both Royal Navy and Cornwall football. The team was one of the founder members of the Cornwall Combination League in 1959/60 season and competed in an historical 1000th league game last season, having originally competed in the Cornwall Senior League. This season the team will once again compete in the LWC Cornwall Combination League.

Honours:
1950/51 Hannaford Trophy Winners ​
1954/55 Navy Cup Winners​
1962/63 Navy Cup Winners​
1973/74 Navy Cup Winners​
1976/77 Navy Cup Winners​
1979/80 Combination League Cup Winners​ ​
1981/82 Combination League Cup Winners​
1991/92 Navy Cup Winners​
1996/97 Navy Cup Winners​
1997/98 Navy Cup Winners​
1997/98 JCCL Supplementary Cup Winners
​1998/99 JCCL Supplementary Cup Winners​
2000/01 Navy Cup Winners​
2010/11 Navy Cup Winners
2013/14 Navy Cup Winners​
2019/20 Navy Cup Winners
Team News & Announcements
RNAS Culdrose First team train along with the reserve team on Wednesday evenings from 1830-2030.
Weather and light dependant the training will take place either at the Bill Pearce Sports Pavilions or the 4G Astro Turf on base.

There are currently 11 positions available on the team.
Season 2021-22
Games
Fixtures
Loading...
Results
Loading...
League Table
LWC Drinks Combination League
Loading...
Team Coaches
Ciaran Nash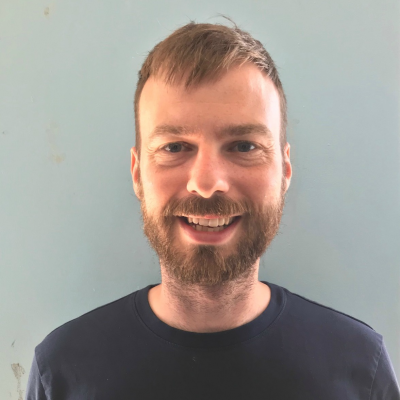 Tel: 07813089353
Email: Click here to contact Ciaran
Qualification: FA Level 1
CRC Check: 21/07/2019
Safeguarding Children: 20/06/2019
Emergency Aid: 16/06/2019
Team Sponsors

A2B Taxis (Truro & Falmouth) Ltd, is one of Cornwall's leading Taxi transport services, providing holiday, corporate and personal car, mini bus and luxury coach travel throughout Truro, Cornwall and beyond. Our fleet also includes a large cohort of multiple disabled access vehicles.
Our services are in operation 24 hours a day, 7 days a week, 365 days a year.