Reserve Team
Seniors
RNAS Culdrose Reserves were formed along with the first team for the 1947/48 season and competed continuously in Cornish football until 1987 which saw a two season spell until 1989 without competition after they were removed from the Falmouth & Helston League. They reformed to enter the Cornwall Mining League for the 1989/90 season but unfortunately after a relatively brief, but hugely successful period under Steve Carpenter and Pete Wake, the team folded once more in 1994.

It was then reformed for a second time in it's history 11 years later for the 2005/2006 under the management of the current Chairman Scooby Plenty, winning the Falmouth & Helston League Division 3 title the following season. The team has been ever present since and when the Falmouth & Helston League and Mining League merged, the Whirlwind Sports Trelawny League was established with RNAS Culdrose Reserves competing in every season since. They are currently in the Whirlwind Sports Trelawny League Division 2.

Honours:
1947/48 Falmouth & District League Winners
1963/64 Durning Lawrence Cup Winners
1967/68 Durning Lawrence Cup Winners
1970/71 Durning Lawrence Cup Winners
1972/73 Durning Lawrence Cup Winners
1980/81 Wheatley Cobb Shield
1989/90 Mining League Division 3 Winners
1990/91 Mining League Division 2 Winners
1992/93 Mining League Dunn Cup Winners
2006/07 Falmouth & Helston Football League Division 3 Winners
Team News & Announcements
The RNAS Culdrose Reserve team train on Wednesdays, along with the First team at 1830-2030.
Weather and light dependant the training will take place at either the Bill Pearce Sports Pavilions or the 4G Astro Turf on base.

There are currently 11 positions available on the team.
Season 2021-22
Games
Fixtures
Loading...
Results
Loading...
League Table
Whirlwind Sports Trelawny League Division 2
Loading...
Team Coaches
Jim Carter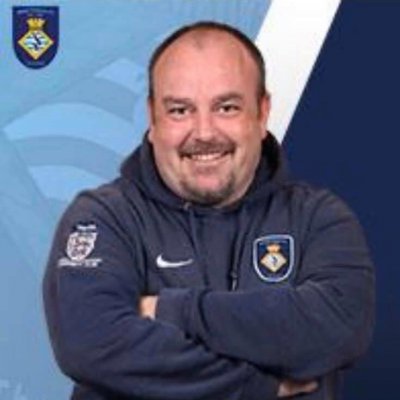 Tel: 07427 675722
Email: Click here to contact Jim
Qualification: FA Level 1
CRC Check: 06/12/2025
Safeguarding Children: 30/08/2024
Emergency Aid: Awaiting course
Team Sponsors

A2B Taxis (Truro & Falmouth) Ltd, is one of Cornwall's leading Taxi transport services, providing holiday, corporate and personal car, mini bus and luxury coach travel throughout Truro, Cornwall and beyond. Our fleet also includes a large cohort of multiple disabled access vehicles.
Our services are in operation 24 hours a day, 7 days a week, 365 days a year.