Avengers
Under 15 ( Mixed )
The Avengers were formed in the 2014/2015 season. Over the years the team has grown in strength and numbers. This season the team will be playing in the Kernow Youth League, U14 Premier.
Team News & Announcements
Training takes place on Saturdays at the Bill Pearce Sports Pavilions from 0930-1130 and Thursdays at RNAS Culdrose 3G pitch from 1900-2030.

There are currently 3 positions available on the team.
Season 2021-22
Games
No games scheduled at present.
League Table
Kernow Youth League U14 Premier
League table not populated yet
Team Coaches
Michael Booth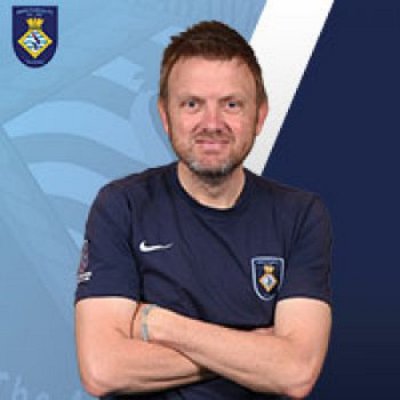 Tel: 07794 644991
Email: Click here to contact Michael
Qualification: FA Level 2
CRC Check: 09/02/2022
Safeguarding Children: 17/03/2024
Emergency Aid: 16/08/2021
Andy Owen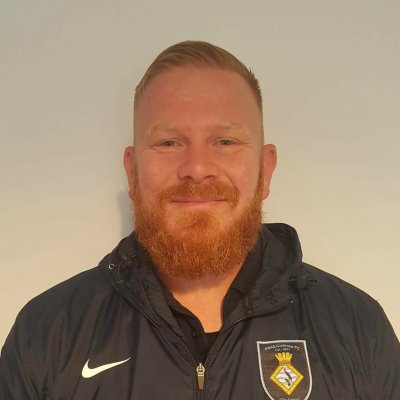 Tel: 07447089182
Email: Click here to contact Andy
Qualification: FA Level 1
CRC Check: 30/05/2021
Safeguarding Children: 15/02/2021
Emergency Aid: 07/02/2021
Team Sponsors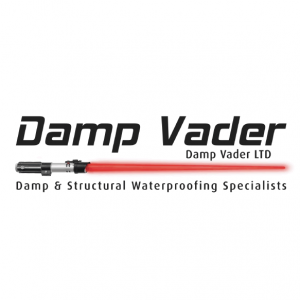 Damp Vader Ltd is a family run business with over 25 years experience in the building industry. Specialising in damp proofing we aim to diagnose and rectify all of your structural water-proofing and damp issues.
Contact 01326 722092 or visit Damp Vader