Harriers
U13s ( Mixed )
The Culdrose Harriers were formed in 2017 for the 2017/2018 season. The team has undergone major changes in the years since with both a new coaching team and new players. 23/24 season is their first at 11v11 and they are looking for new talent to bolster the squad. They compete in the Kernow Youth Football League. For further details contact the coaches or our Club Secretary, Terry Griffin.
Team News & Announcements
Training takes place on Saturdays from 0930-1030 at the Bill Pearce Sports Pavilions.

There are currently 5 positions available on the team.
Team Coaches
Richard Newsome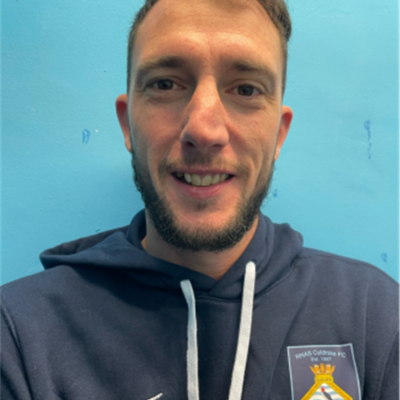 Tel: 07413692495
Email: Click here to contact Richard
Qualification: FA Level 1
CRC Check: 10/08/2025
Safeguarding Children: 23/08/2024
Emergency Aid: 07/09/2025
Team Sponsors