Harriers
Under 11 ( Mixed )
The Culdrose Harriers were formed in 2017 for the 2017/2018 season. In our first season we gelled well as a team and had an enjoyable and successful first season. This season we are in the Kernow Youth League and will be playing in the St Anthony Under 11 League, we are currently playing 9 vs 9. It is still a non competitive league where the goal is to have fun and improve the level of football.
Team News & Announcements
Training takes place on Saturdays from 0930-1130 at the Bill Pearce Sports Pavilions.

The team has a full roster.
Season 2021-22
Games
No games scheduled at present.
League Table
Kernow Youth League U10 St Anthony
League table not populated yet
Team Coaches
Paul Mills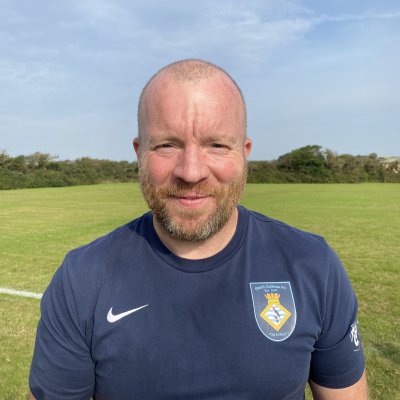 Tel: 07824705158
Qualification: FA Level 1
CRC Check: 10/04/2022
Safeguarding Children: 15/07/2022
Emergency Aid: 18/07/2022
Chris Stanley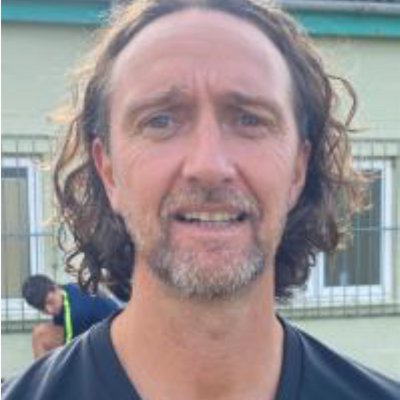 Tel: 07867818844
Qualification: Underway
CRC Check: 22/02/2021
Safeguarding Children: Awaiting course
Emergency Aid: Awaiting course
Team Sponsors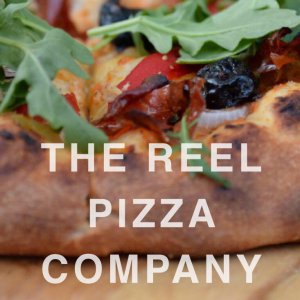 Helston's newest restaurant and bar, offers a selection of Mediterranean dishes and speciality pizzas. Our restaurant and bar is contemporary in design but retains an intimate atmosphere and warmth. It is an ideal venue for excellent yet inexpensive dining. We adjoin the Merlin cinema here in Helston, making it the perfect venue to enjoy a meal or drink prior to or after visiting the cinema.
Contact 01326 569900 or visit The Reel Pizza Company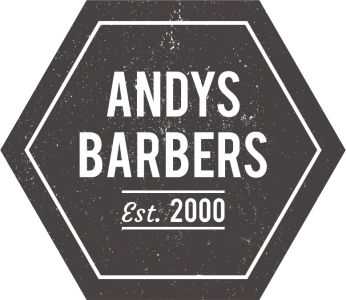 Established back in 2000 Andy's Gents Barbers has evolved into one the county's premier barbers.
Whether you are looking for a traditional short back and sides, or something more avant-garde and cutting edge, Andy's team have the knowledge and expertise to fulfil your stylistic requirements, and keep you and your family looking smart and tidy for whatever you have planned.
Contact 01326 569999 or Visit Andy's Barbers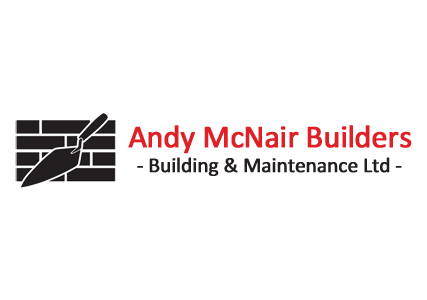 Andy McNair Building & Maintenance Limited provide a high quality building and maintenance service to clients who want the peace of mind that the work they need doing is in the hands of local experts. We are a local family run business, all works are carried out to a high standard whilst providing a professional service at all times, call for a free no obligation quote.
Contact 01326 573832 or visit Andy McNair Builders