Hawks
Under 12 ( Mixed )
The Hawks were formed in the 2015/2016 season as the Culdrose Wildcats. This season due to the FA incentive to get girls to play more football called the SSE Wildcats, the team was required to change their name. The players all voted and chose the Hawks. There is more changes this season with two new coaches due to the old coaches moving away due to work. The team however are growing and are looking forward to the new season. We will be playing in the Kernow Youth League, U11St Anthony.
Team News & Announcements
Training takes place on Saturdays at the Bill Pearce Sports Pavilions from 0930-1130.

The team has a full roster.
Season 2020-21
Games
No games scheduled at present.
League Table
Kernow Youth League U12 Championship
League table not populated yet
Team Coaches
Chris Payne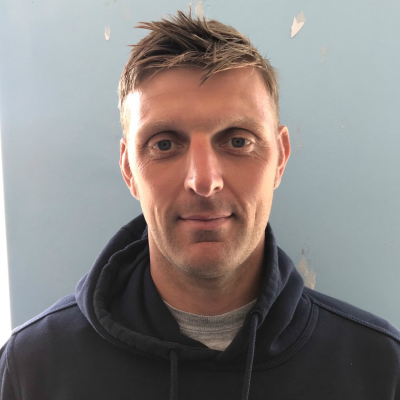 Tel: 07887541932
Email: Click here to contact Chris
Qualification: Underway
CRC Check: 16/01/2020
Safeguarding Children: Awaiting course
Emergency Aid: 16/08/2021
Carl Stephens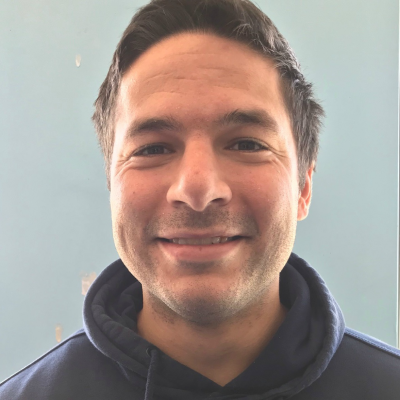 Tel: 07787420702
Email: Click here to contact Carl
Qualification: FA Level 1
CRC Check: 03/09/2021
Safeguarding Children: Awaiting course
Emergency Aid: 11/06/2021
Team Sponsors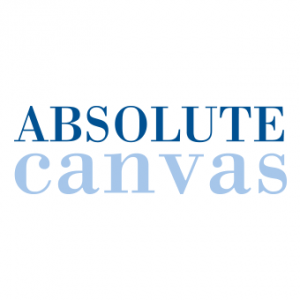 Absolute Canvas is a wedding marquee specialist hire company based in Cornwall with over twenty four years' experience providing beautiful, specialist and custom designs for weddings and corporate functions that are tailored to your personal tastes.
Contact 01326 375747 or visit Absolute Canvas