Hellcats
Under 9s ( Mixed )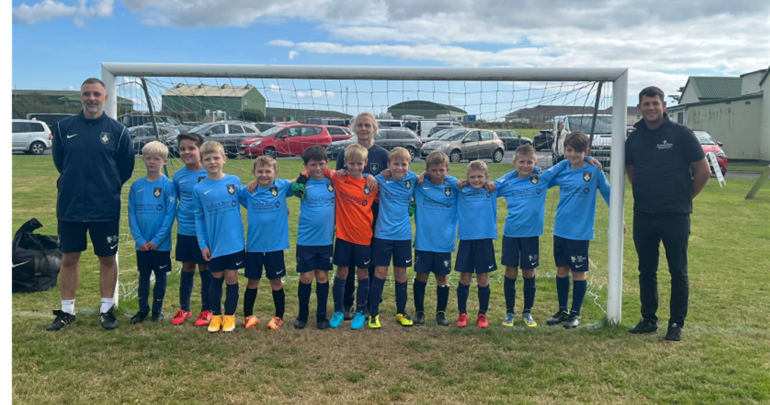 The Hellcats are in their third season as a team. They compete in the Kernow Youth Football League For further details and enquiries please contact either the coach or our Youth Secretary, Terry Griffin.
The team has a full roster.
Season 2021-22
Games
Fixtures
Loading...
Results
Loading...
League Table
Kernow Youth League U8 St Anthony
Loading...
Team Coaches
Russell Stone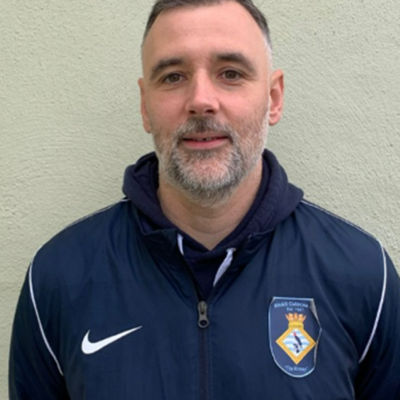 Tel: 07929164872
Email: Click here to contact Russell
Qualification: Underway
CRC Check: 30/03/2024
Safeguarding Children: 27/07/2024
Emergency Aid: Awaiting course
Zoe George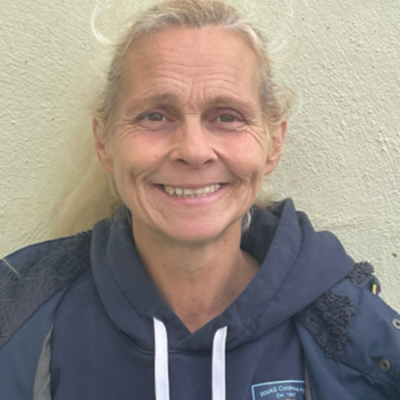 Tel: 07549691521
Email: Click here to contact Zoe
Qualification: FA Level 1
CRC Check: 28/05/2024
Safeguarding Children: Awaiting course
Emergency Aid: Awaiting course
Team Sponsors