Herons
U15s ( Girls )
The Culdrose Herons are the longest established Girls team at the club and will be playing in the Cornwall Girls League once again this season. They were the first team created through our FA Weetabix Wildcats Centre back in readiness for the 2018/19 Season. For further details contact the coaches or our Club Secretary, Terry Griffin.
Team News & Announcements
Training takes place on Saturdays at the Bill Pearce Sports Pavilions from 0900-1000 and Tuesdays 1730-1830.

A massive thank you to Paul Turton and all at Helstonbury Festival for sponsoring our kit, Micheala from RooM.O. Interior Design for your wonderful support with the hoodies and we look forward to seeing you down in Cornwall!

Also a huge thank you to South West Skills Academy and Helston & Lizard Rotary Club for co-sponsoring the wonderful Nike Rain Jackets.

If you are interested in sponsoring the Herons then please contact the coaches via the contact details on this page.

There are currently 3 positions available on the team.
Season 2020-21
Games
No games scheduled at present.
League Table
Cornwall Girls Football League
League table not populated yet
Team Coaches
Alan Pickersgill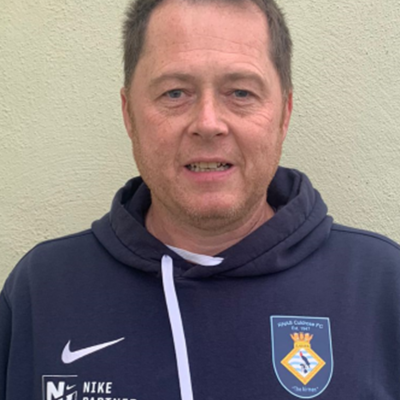 Tel: 07766736430
Email: Click here to contact Alan
Qualification: FA Level 1
CRC Check: 09/11/2024
Safeguarding Children: 01/07/2024
Emergency Aid: Awaiting course
Victoria Plenty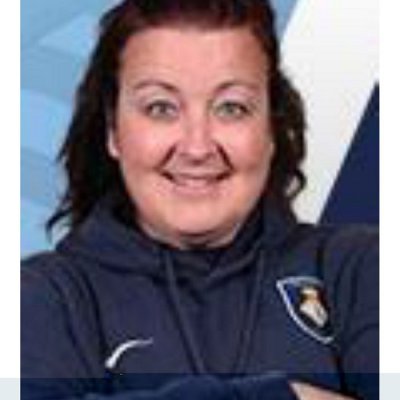 Tel: 07795006881
Email: Click here to contact Victoria
Qualification: FA Level 1
CRC Check: 25/02/2023
Safeguarding Children: 20/03/2024
Emergency Aid: 04/07/2024
George Pattison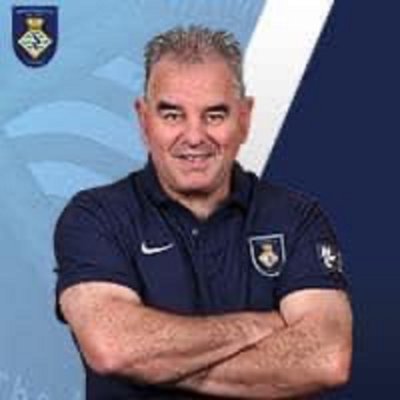 Tel: 07790025834
Email: Click here to contact George
Qualification: Pending
CRC Check: 01/04/2025
Safeguarding Children: 23/04/2023
Emergency Aid: Awaiting course
Team Sponsors