Kestrels
Under 16 ( Girls )
The Culdrose Kestrels are a girls only team that have been playing for four seasons. They started under the name the Culdrose Seahawks, but have changed fully to Culdrose Kestrels. We play in the Cornwall Girls League, that is split into an Autumn and Spring mini seasons.
This Season we will be playing in the Cornwall Girls League, U15s Autumn 2020.
Team News & Announcements
***Cornwall County Cup Winners 2021***

This season the girls have managed to win the Cornwall County Cup.

Training takes place on a Saturday 0930 - 1130 at Bill Pearce Sports Pavillions.

There are currently 3 positions available on the team.
Season 2020-21
Games
No games scheduled at present.
League Table
Cornwall Girls Football League
League table not populated yet
Team Coaches
Matt Annis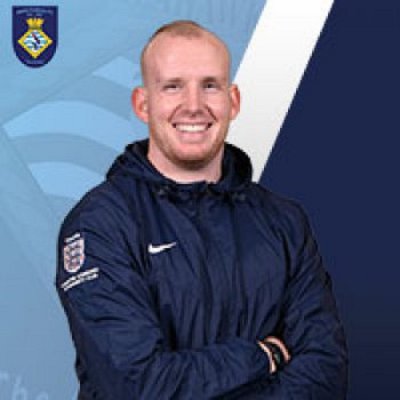 Tel: 07771 928539
Email: Click here to contact Matt
Qualification: FA Level 3
CRC Check: 26/02/2023
Safeguarding Children: 25/10/2022
Emergency Aid: 11/09/2022
Team Sponsors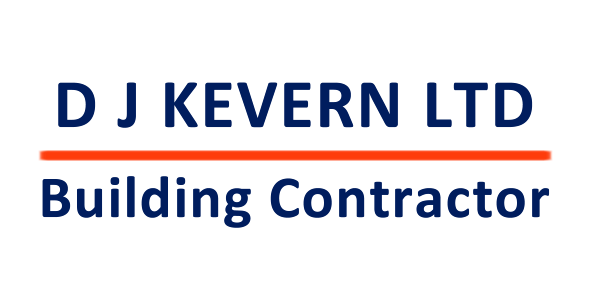 If you've got a building project in South West Cornwall and are looking for a highly professional building contractor then you don't need to look any further. With over 20 years of experience we can complete your building project, be it a new build or a renovation. Choose a builder you can rely on, choose D J Kevern Ltd.
Contact 01326 280615 or Visit D J Kevern Ltd