Lightnings
Under 13 ( Mixed )
The Lightnings formed in 2016 for the 2016/2017 season. We play in the Kernow Youth League and this upcoming season and will be playing 9v9 for the first year. We have been growing in numbers and growing in confidence.
Team News & Announcements
*** U10 St Anthony League Cup Winners 2018/2019***

Training takes place on a Saturday 0930 - 1130 at Bill Pearce Sports Pavillions.
Training will also take place on a Thursday night on the 4G Astro turf on RNAS Culdrose, from 1800-1900.

The team has a full roster.
Season 2021-22
Games
Fixtures
Loading...
Results
Loading...
League Table
Kernow Youth League U13 Championship
Loading...
Team Coaches
Adam Cuthbert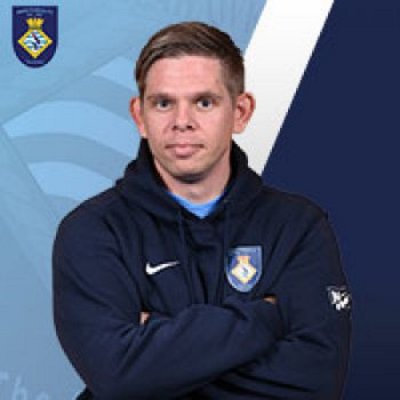 Tel: 07812 756479
Email: Click here to contact Adam
Qualification: FA Level 1
CRC Check: 29/01/2023
Safeguarding Children: 14/04/2023
Emergency Aid: 10/02/2023
Team Sponsors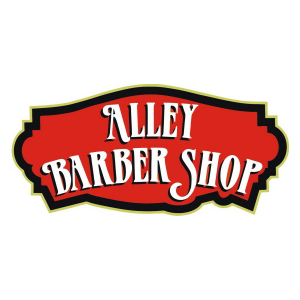 We specialise in all aspects of hairdressing as well as traditional barbering. Our friendly environment offers a warm welcome to every member of the family, and you can be sure you'll always get exactly what you asked for.
Contact 01326 617492 or visit Alley Barber