Minis
( Mixed )
The minis are the youngest section of the Culdrose youth football club, where players from 4 to 7 can come along and enjoy football. The players in this section are pay as you play to allow the younger players to come and go as they feel comfortable. This is the gateway into football and as a club we try to make this a fun and enjoyable experience to pass our love of football over to the future generations.
Team News & Announcements
Training takes place on Saturdays from 0915 - 1000.
It is £2 for each member to pay as they play or alternatively £20 per season.

There are currently 10 positions available on the team.
Season 2020-21
Games
No games scheduled at present.
League Table
League table not populated yet
Team Coaches
Chris Jones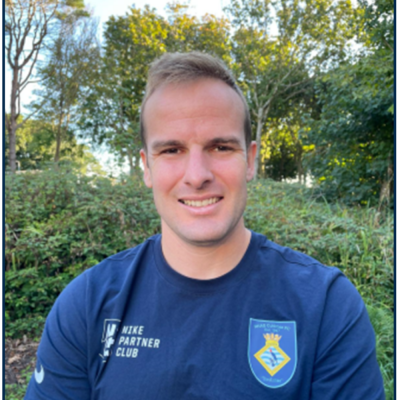 Tel: 07817236828
Email: Click here to contact Chris
Qualification: Pending
CRC Check: 04/08/2025
Safeguarding Children: 25/06/2024
Emergency Aid: Awaiting course
Team Sponsors
No sponsors for this team yet.