Ospreys
Under 10 ( Girls )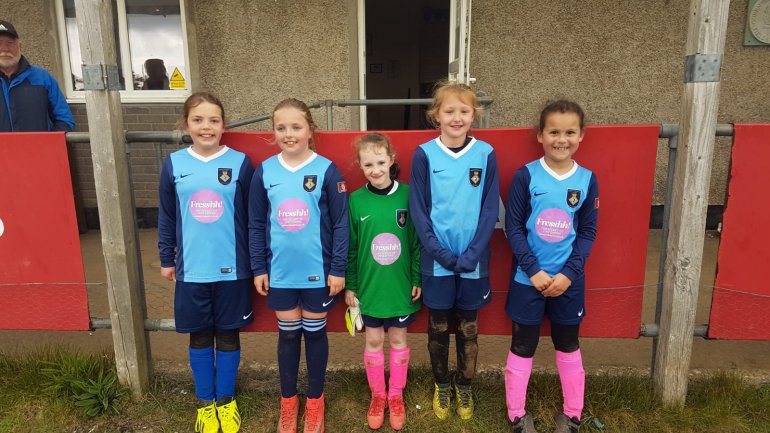 The Ospreys are a newly formed team for this season, 2018/2019. It is a girls only team that will play in the Cornwall Girls League. This will hopefully provide a platform for girls to enjoy football and start to get match experience.
Team News & Announcements
Training takes place on Saturdays at the Bill Pearce Sports Pavilions from 0930-1130.

There are currently 4 positions available on the team.
Team Coaches
Abbie Myatt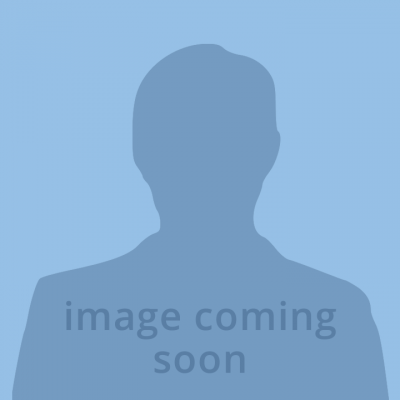 Tel: 07874355397
Email: Click here to contact Abbie
Qualification: Underway
CRC Check: 08/09/2021
Safeguarding Children: 07/07/2019
Emergency Aid: 11/10/2021
Morgan Murray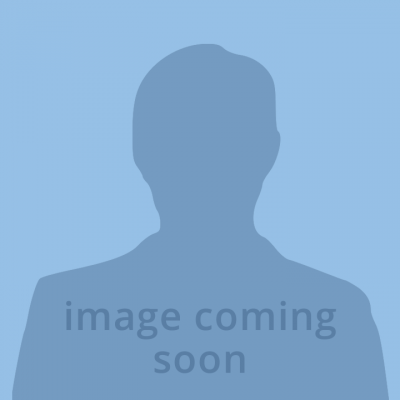 Tel: 07842959516
Email: Click here to contact Morgan
Qualification: FA Level 1
CRC Check: 18/01/2022
Safeguarding Children: 19/07/2022
Emergency Aid: 18/07/2022
Team Sponsors
No sponsors for this team yet.