Seakings
Under 8 ( Mixed )
The Culdrose Seakings will be in their second season for 2019/2020. We will be playing in the Kernow Youth League Under 8 friendly league. It is currently 5 vs 5 and all played in a friendly manner to help encourage future footballers.
Team News & Announcements
We train from 0930-1130 at Bill Pearce Sports Pavilions, every Saturday.

There are currently 3 positions available on the team.
Team Coaches
Ethan Robson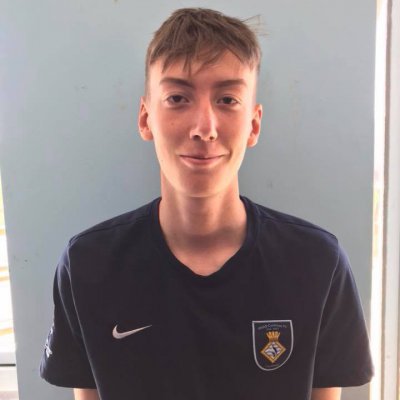 Tel: 07984988920
Email: Click here to contact Ethan
Qualification: FA Level 1
CRC Check: 06/07/2021
Safeguarding Children: 27/07/2021
Emergency Aid: 13/06/2021
Team Sponsors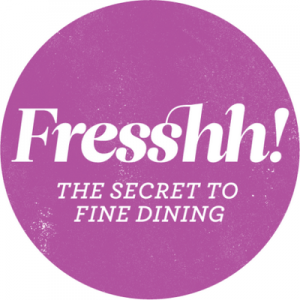 Simple to use and quick to prepare, Fresshh! ready meals take the stress out of cooking; whether you want a chef quality but quick meal for two, something special for a sophisticated dinner party for six or headline dishes for a large gathering we'll help you get great food to the table.
Contact: 01326 221240 or visit www.fresshh.co.uk