Whirlwinds
U13s ( Mixed )
The Whirlwinds were formed in the 2015/2016 season, and have been growing in their footballing ability over that time. This season we will be playing in the Kernow Youth League. The team encourages young footballers of all abilities to come along and have fun. For further details contact the coaches or our Club Secretary, Terry Griffin.
Team News & Announcements
Training takes place on Saturdays 0930-1130 at the Bill Pearce Sports Pavilions with matches being played on Sundays (times vary).

The team has a full roster.
Season 2022-23
Games
Neither fixtures or results codes specified
League Table
Kernow Youth League U13 Conference
League table not populated yet
Team Coaches
Keri Martin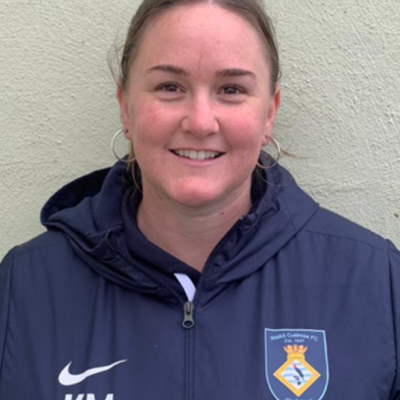 Tel: 07727858780
Email: Click here to contact Keri
Qualification: FA Level 1
CRC Check: 18/01/2025
Safeguarding Children: 26/08/2024
Emergency Aid: Awaiting course
Andrew Charleston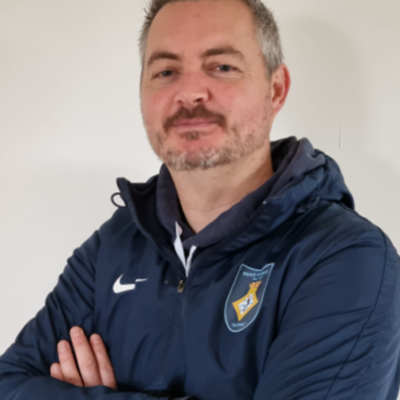 Tel: 07519626847
Email: Click here to contact Andrew
Qualification: FA Level 1
CRC Check: 30/08/2025
Safeguarding Children: 28/09/2024
Emergency Aid: 04/11/2025
Team Sponsors