Panthers
U8s ( Mixed )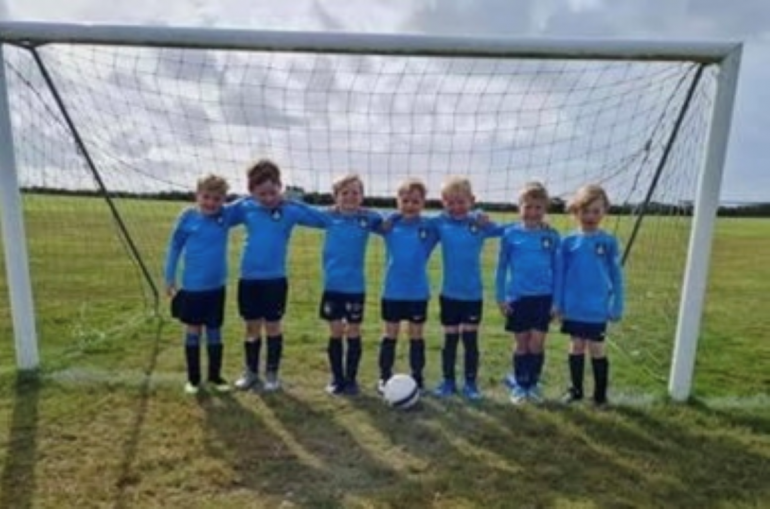 The Panthers were formed for the 2021/22 Season and compete in the Kernow Youth Football League. For further details and enquiries please contact either the coaches or our Youth Secretary, Terry Griffin.
The team has a full roster.
Season 2022-23
Games
No games scheduled at present.
League Table
Kernow Youth League U8 Wolf Rock
League table not populated yet
Team Coaches
Chris O'Hare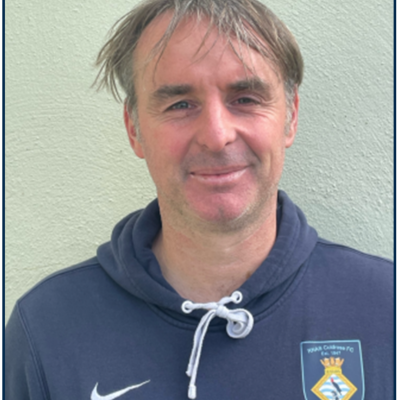 Tel: 07977486525
Email: Click here to contact Chris
Qualification: Pending
CRC Check: 07/08/2025
Safeguarding Children: 07/05/2023
Emergency Aid: 06/10/2025
Gabriel Yvon-Durocher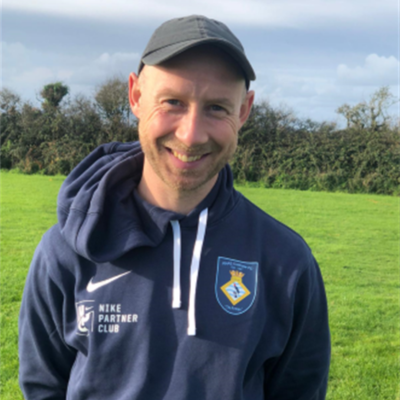 Tel: 07787555248
Email: Click here to contact Gabriel
Qualification: Underway
CRC Check: 24/08/2024
Safeguarding Children: 29/08/2023
Emergency Aid: 29/10/2025
Team Sponsors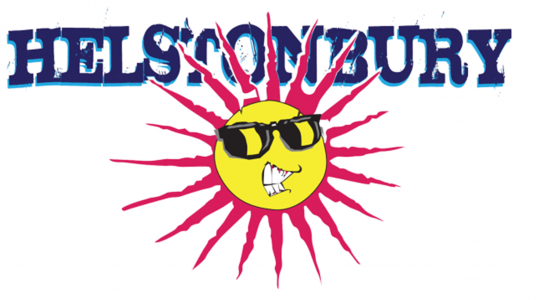 Helstonbury is Helston's top live charity music event that has raised over £60,000 for local groups and individuals over 15 years and we are very grateful for their support of local amateur sports teams.
Contact 07970569005 or visit Helstonbury