Seahawks
U10s ( Girls )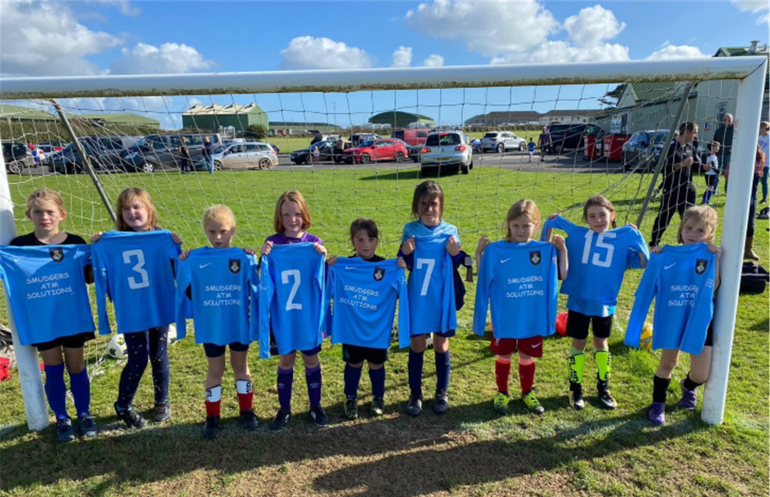 The Seahawks are a new team this season and have grown from participation in our Weetabix FA Wildcats Centre. They compete in the
Cornwall Girls Football league. For details contact the coaches or our Club Secretary, Terry Griffin.
There is currently 1 position available on the team.
Season 2022-23
Games
No games scheduled at present.
League Table
Cornwall Girls Football League
League table not populated yet
Team Coaches
Noah Barco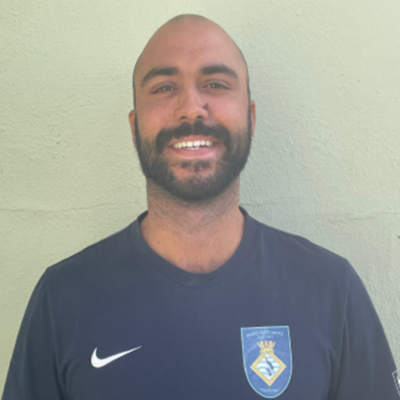 Tel: 07938555525
Email: Click here to contact Noah
Qualification: FA Level 1
CRC Check: 10/08/2024
Safeguarding Children: 14/08/2023
Emergency Aid: 28/10/2024
Ryan James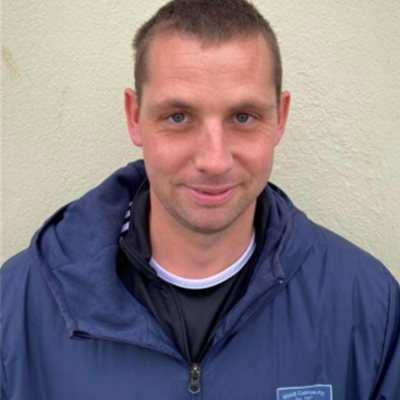 Tel: 07854864670
Email: Click here to contact Ryan
Qualification: Pending
CRC Check: 25/07/2025
Safeguarding Children: 23/07/2024
Emergency Aid: 10/11/2025
Team Sponsors